Yeah…… it's been a bit…… again. I'm not going to dissect everything that's been going on because big brain shit has happened. Yes I have returned from the middle east, yes we moved from South Carolina to California, yes I have changed my professional career, yes I'm still a cot dagum kinky gimpy Dog!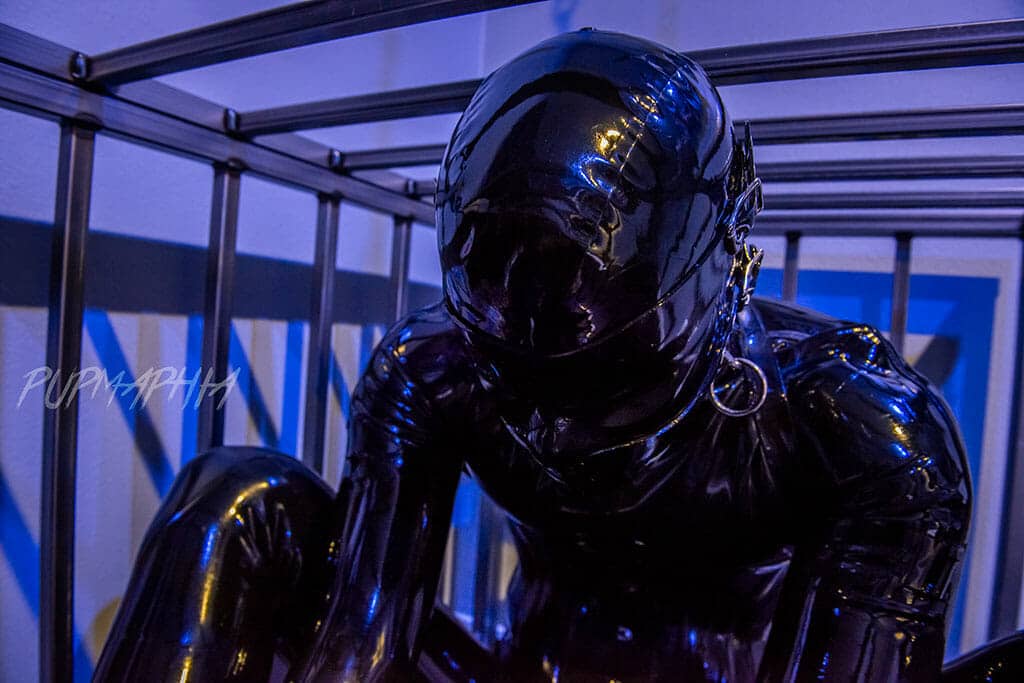 The fact of the matter is, I had way too much shit going on and my stress levels with work and professional things took a toll. I had issues that I had no absolute clue I had, I just thought it was normal to be that stressed. Late last year I finally figured out something wasn't right and received professional help and it was honestly the best thing I could have done for myself.
I apologize if I was ever "short" with anyone but outside factors weighed heavily on how things went. I'm not going into detail but if you ever just don't "feel right" you should probably reach out to a professional.
Anyways, I took drastic measures to remove the bullshit from our lives. We packed up the old house in SC and hauled ass to California. I'm originally from the area so it's for sure good to be back. We've finally settled into our forever house unless we win the lotto, then we are moving to Curacao. Sir got his designated cooking areas and we've double the funtivity room centers. After a week or so of busting ass, the centers were finally finished and the twitter spam ramped back up (my bad). The absolute joy we have has been restored and the ideas have been flowing. The career move has enabled me to have way more time to focus on us and the future (and kink as well 😛 ). The overwhelming feeling that I will no longer be in the wind as far as how my year will play out or if I will have to go overseas for what would have been my sixth time is pretty amazing. Reconnecting with friends locally has been a fantastic feeling, big thanks to @clippedin80 and @pupsterca for the warm welcome!

Now that things are settled and we are back in our groove, things should resume normally. I'm excited to have more time to hang out with Sir and friends and happy to be doing the stuff I love. We look forward to having folks over again and traveling the world to hang out with y'all. We are dabbling making videos (yes they will be free, we don't do that PPV stuff) and now the technical difficulties with my poorly aged PC have been fixed I hope to post longer and higher quality footage.
Slight side note before I wrap this up. As stated before, we do not rent or sell out our space or production. Kink is a passion for us and not a job, we intend to keep it that way. We also do not partake in any sort of promotions or interviews.
Site has been updated as well.
As always, stay kinky as shit.