With all the negativity thrown about this year. I want to provide a positive outlook. I'm not going to be political or will ever use whatever sort of platform there is. Our beliefs make us unique and who we are.

Now, this year has been a bit of an odd one. On a personal note, 2020 hasn't been catastrophic for us. The move from South Carolina to Southern California was uneventful although driving nonstop from Louisiana to SoCal was something I will NEVER do again. My transition into the private sector went without challenges which is great. We are still trying to get our homestead set up so we can finally sit back and enjoy it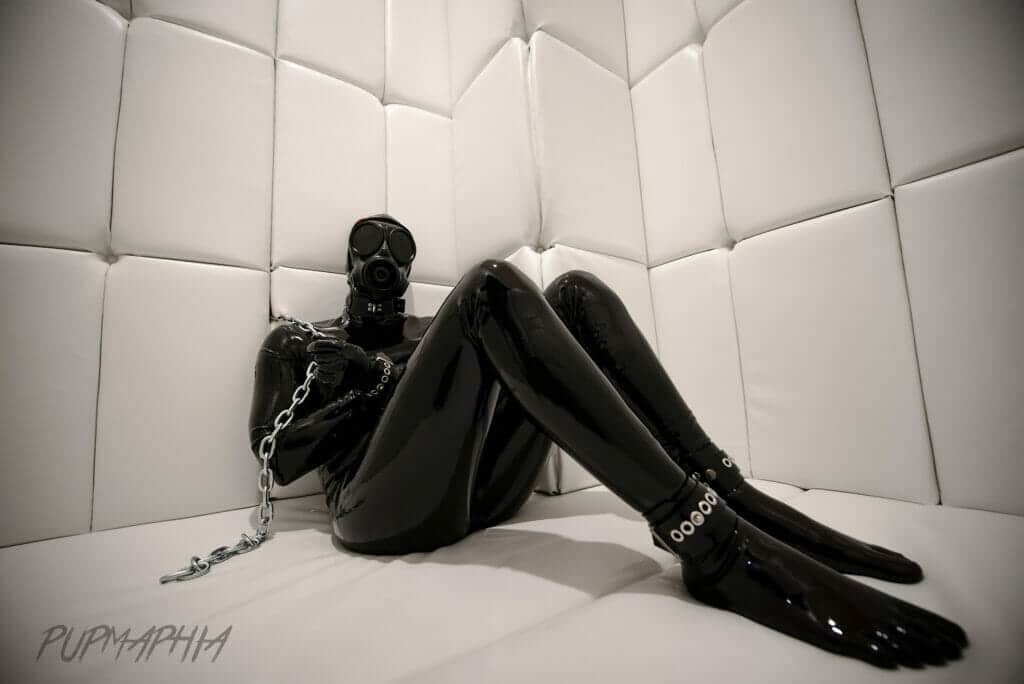 The main thing I want to get at is this. I know this year sucks for kink. Events canceled, travel restrictions, the virus. At first, I was bummed because we both were looking forward to finally going to Darklands and Folsom EU but then I sat back and looked at the outcome. A year without events wasn't a terrible thing for us and others it could be positive as well. Think about how much it costs to attend a single event. Outsourcing food, lodging, travel, time off work, etc. It's not like you cannot attend an event due to a personal complication with work or finances. There should not be any FOMO feelings. We are all in the same boat. When things finally settle, use the time and/or funds saved to finally attend those events without feeling so constrained with PTO or budgeting issues. Use this year to accelerate yourself when things finally open up or use the funds to buy that piece of gear or equipment you've always wanted.

I get events for some are the only way to socialize with like-minded people. You miss folks, so do the rest of us. Again, we are all in the same boat. Event chastity for me is only going to make those events missed feel way more special when we can finally attend. It's not ideal and lacks physical connection but reach out to some of those folks that you've been disconnected from. The internet is still there, take time off from social media and reach out one on one to those disconnected friends.